You don't need to have been in the workforce very long to recognize that when it comes to how people dress for work, trends come and go pretty quickly. Where once offices were filled with people in borderline formal attire, nowadays most offices adhere to a much more relaxed dress code.
This is at least in part due to the high demand for talent. Competition among companies for skilled workers is fierce, and some employers who can't afford to compete in terms of salary turned to other intangibles – a more relaxed working environment is a prime example.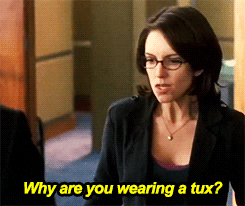 The fact that this trend has taken hold is evidence that offering a more casual dress code can be an effective recruitment tool. In fact, according to a study by Robert Half earlier this year, 31 percent of office workers said they'd prefer a company with a business casual dress code and 27 percent prefer casual or no dress code at all.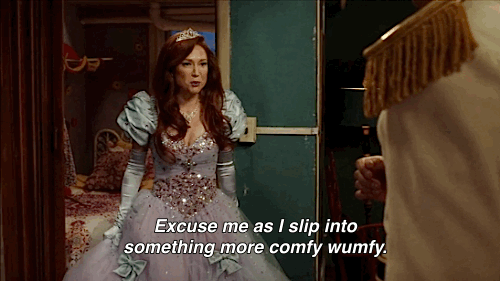 However, casual dress isn't necessarily appropriate for all positions or all occasions. For example, individuals in roles that involve representing the company — in front of clients, the public or the media — can understandably still be held to higher dress code standards. And besides, sometimes dressing up a bit can increase self-confidence and help workers get in the mindset to get to work.
But for the most part, employers should consider giving their staff some leeway in the fashion department.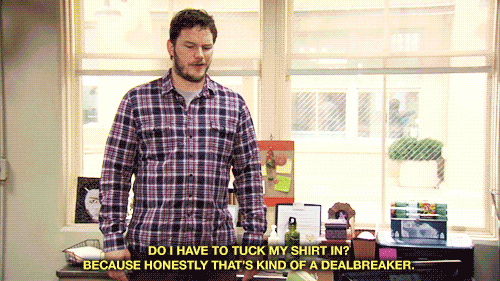 And maybe even enjoy the trend for themselves.